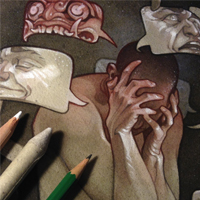 PAINTING PROCESS:
MASKS
Applying my ink & watercolor process to a darker piece.
Ink & Watercolor
PAINTING PROCESS
The creation of my mixed-media painting "Costly Thy Habit..."
painting process:
King of Spades
Mixed-media traditional
painting process
painting process:
tam lin
Traditional painting in acrylic ink & oil
(includes process video)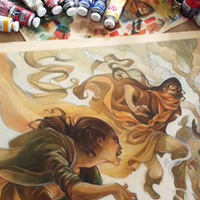 painting process:
colder wind
Traditional painting process, using acrylic ink and oils.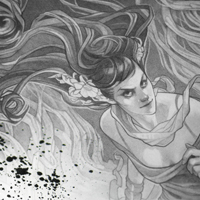 tutorial:
powdered graphite
Enhance your pencil drawings.
join the
mailing list!
Occasional updates on new projects & original artwork. No spam!
Like my art? Support it on Patreon to get in-depth art tutorials and early access to new content!
---